Elevator Bucket Bolt Manufacturer In India
Buy Lift Bucket Bolts from the Leading Elevator Bucket Bolt Manufacturer In India in all shapes & sizes at a low price
Rajat Exports is Leading Elevator Bucket Bolt Manufacturer In India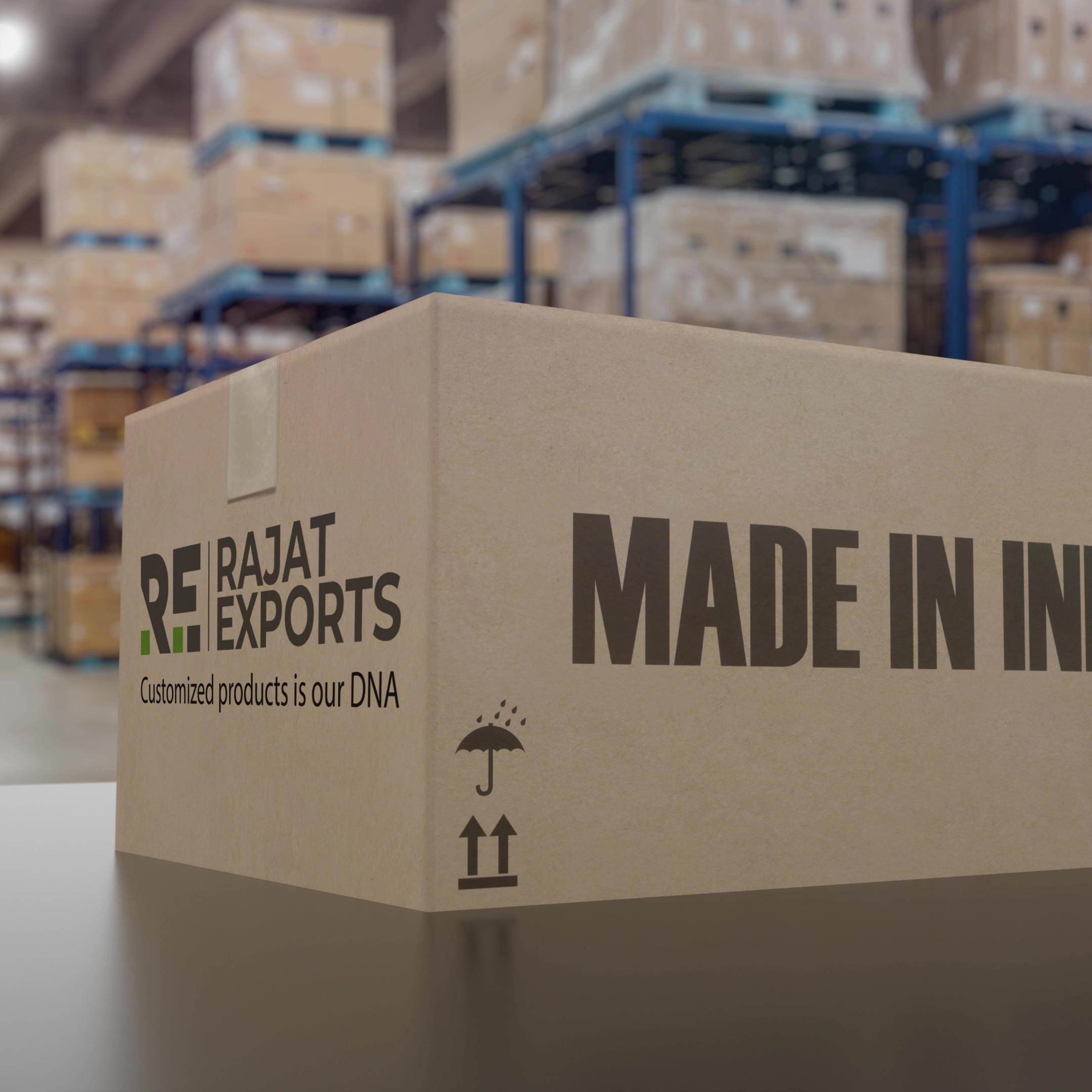 One stop shop for Fasteners
The one-stop shop for all of your fastener needs is Rajat Exports. Whether you are a builder or an equipment maker, we have the right fasteners for any requirement. Rajat Exports offers superior goods made with the utmost care to satisfy all of your requirements.
In the global market, we have sold more than 2 billion fasteners.
replacement market for automobiles for more than 20 years. We work hard to provide you with the best items possible at costs you can afford together with unmatched service. We provide a wide range of fasteners, including nuts, bolts, socket fasteners, screws, rivets, washers, studs, and special fasteners, that are compliant with all international standards.
Provide customised solutions to global customers, through designing, development, manufacturing, Maintainance & provide services of unmanned aerial vehicle
Provide Aviation solutions globally to provide value to customers, employees and shareholders
Rajat Exports is Leading Manufacturer of  Bucket Bolts in India
Vulputate vulputate eget cursus nam ultricies mauris, malesuada elementum lacus arcu, sit dolor ipsum, ac felis, egestas vel tortor eget aenean nam nulla est.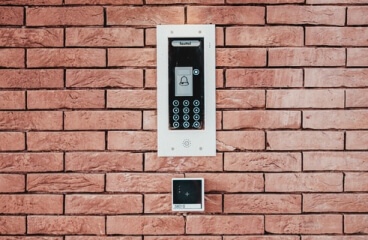 Tincidunt ut nulla turpis pulvinar sed proin metus, ligula nullam enim, sit ante sodales aliquet.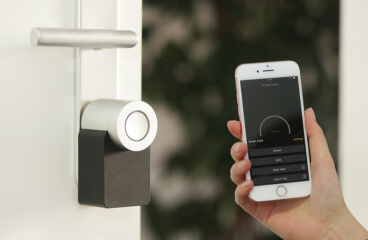 Sit arcu ultricies cras facilisi cursus eu, sit sed eget nibh arcu nisi posuere eleifend id.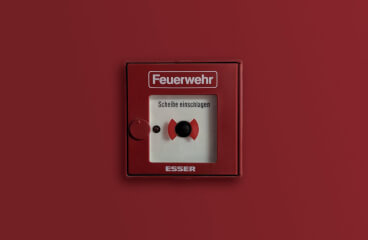 Faucibus sit nulla viverra felis, amet at turpis lectus ut ac elementum augue tellus sit dictum.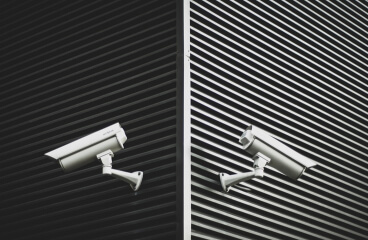 In ut rhoncus vehicula velit massa id viverra turpis hendrerit mauris velit, neque elementum.