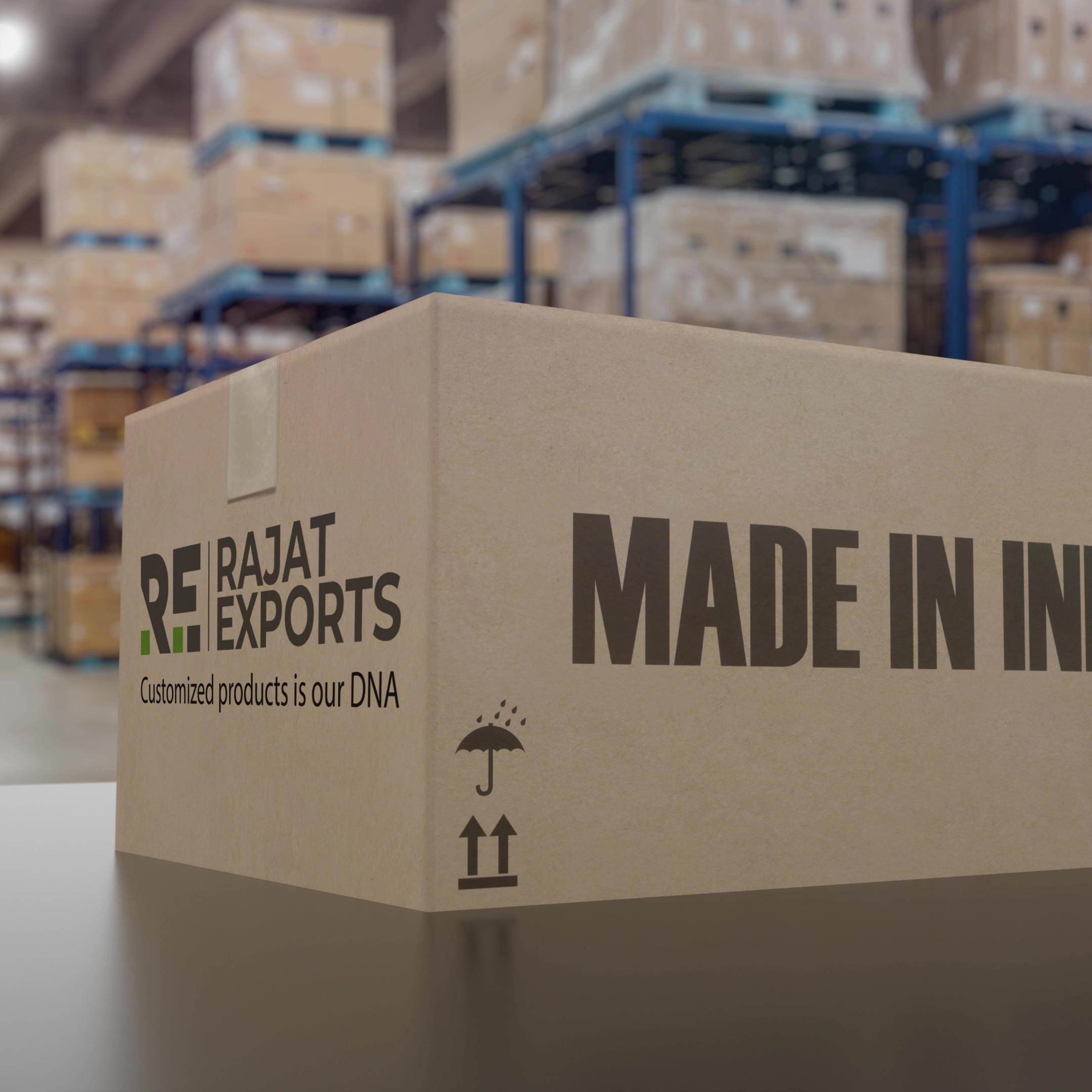 One stop shop for Elevator Parts
The one-stop shop for all of your elevator parts needs is Rajat Exports. Whether you are a builder or an equipment maker, we have the right fasteners for any requirement. Rajat Exports offers superior goods made with the utmost care to satisfy all of your requirements.
In the global market, we have sold more than 2 billion fasteners.
replacement market for automobiles for more than 20 years. We work hard to provide you with the best items possible at costs you can afford together with unmatched service. We provide a wide range of fasteners, including nuts, bolts, Bucket bolts, socket fasteners, screws, rivets, washers, studs, and special fasteners, that are compliant with all international standards.
Provide customised solutions to global customers, through designing, development, manufacturing, Maintainance & provide services of unmanned aerial vehicle
Provide Aviation solutions globally to provide value to customers, employees and shareholders